Munster Church Activities
In preparation for our Bicentennial, I have a special request that is found on the About Munster Church page.
Events
Don't forget we also post event updates following events.  They can be found farther down this page.
Barbeque and Bake Sale
Saturday, 26 May 2018
Join us Saturday, 26 May when we'll have the barbeques fired up and delicious food ready to cook for you.  We are helping you as you take part in the Clean-up Day of our community.  We'll have snack food too to help fuel you and soft drinks and juice to help cool you.  Drop by, take a break from your clean-up, enjoy some barbeque food and a drink, and recharge your battery before heading out again to complete your clean-up activity.
Upcoming Events
Event Updates
'White Christmas' Service
Thank you for your support of Interval House with our holding a delayed White Christmas.  The items were delivered just days after the service and the staff expressed their gratitude and pleasure with what they received and how much they will help.
Announcements
Garden Bench
The wooden bench in the flower garden of Munster United Church went missing around mid-2017.  The bench offered the opportunity for people to sit, relax, reflect on things, and enjoy the view of the flowers.  It has been used numerous times by members of the church and community.  The bench was made by a member of our congregation.
We are very disappointed that we have to admit that we will likely never see our bench again.
If you have removed the bench, we would appreciate it's return – no questions asked.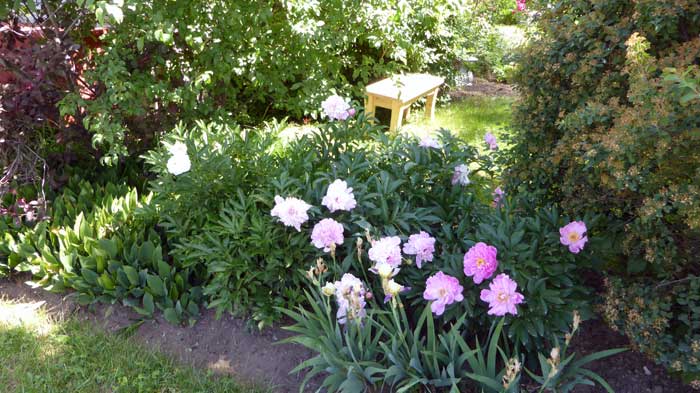 Missing garden bench